Snow's Cove Lodge

Fishing and Lodging in Ketchikan, Alaska
Vacation Rental

Our vacation rental occupies the top two floors of one of the first buildings constructed in Ketchikan's "Newtown District" in 1927. The building was completely renovated in 2004 and is fully furnished. Each room has a great view of Casey Moran small boat harbor which is located just across the street. Downtown shopping, bars and restaurants are just one block away.

The top floor has two bedrooms which share a bathroom and shower. Each room has a queen and double bed and cable t.v.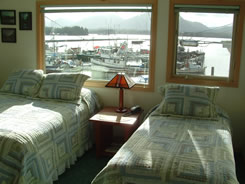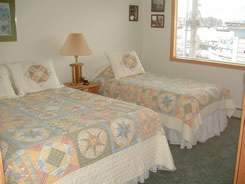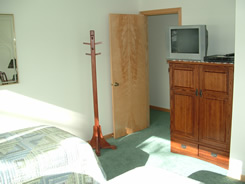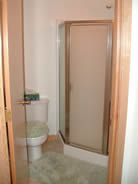 The lower floor has a common living area, full fitchen, bathroom with tub and shower, washer and dryer, desk and cable television.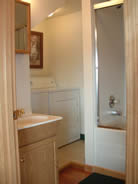 Our vacation rental is in the heart of Ketchikan's revitalized "Newtown" District